Inside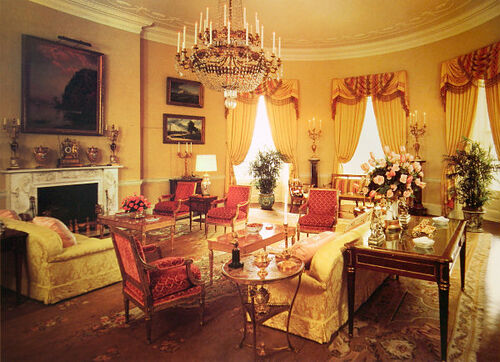 Plush couches surround the room and in the centre stands two coffee tables. Moving paintings of landscapes embroider the neat room. Yellow drapes hung gracefully, adorning the glass windows. Chit chat about the latest Quidditch game was traveling quickly throughout the vast room. With windows that can look onto the beautiful school campus and a fireplace that dominates a wall, quidditch equipment is scattered across the floor.
Roleplay-
Edit
Ad blocker interference detected!
Wikia is a free-to-use site that makes money from advertising. We have a modified experience for viewers using ad blockers

Wikia is not accessible if you've made further modifications. Remove the custom ad blocker rule(s) and the page will load as expected.