Celia



Age

16

Birthday

14 november

Blood Status

Half-Blood

Species

Human

Gender

Female

Hair Color

Dark brown with a small streak of ight brown at the front

Eye Color

Blue-Green

Skin Color

light tan

Occupation

Student

Loyalty

Beauxbatons Academy of Magic
Daulphine
Hi, I'm Celia, and I'm in Daulphine.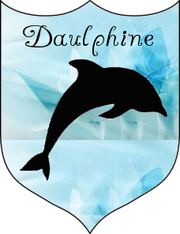 Personality/History
Edit
I'm total bookworm. Always studying, always reading.I'm obsessed with it. My favourite book is fantastic beasts and where to find them. I'm is a half blood.Mother also went to Beaxbatons. My parents and I live in America, so I have an american accent. My parents names are Leah Octavius and Fenrir Octavius. I'm in my 5th year.
Beauxs Online Profile
Edit
Here's my Beauxs online page. Have a look at the photo album!
Signature
Edit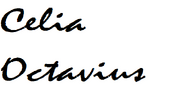 Ad blocker interference detected!
Wikia is a free-to-use site that makes money from advertising. We have a modified experience for viewers using ad blockers

Wikia is not accessible if you've made further modifications. Remove the custom ad blocker rule(s) and the page will load as expected.