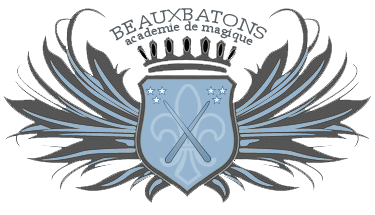 Have you ever wanted to live the life of a wizard or witch at Beauxbatons Academy of Magic? Imagine, spending your school year learning about spells, potions and magic. While gossip pervades the hallways of the magnificent castle, our active staff types away, creating a variety of events and activities to take part in. From dances, to quests, to relinquishing the evils, to field trips, to paradise, constant fun is always at Beauxbatons.  
To get started, please visit our starting guide, which has all the basic information to start you at our school. Discus with our staff, if you have any issues or questions.

Have a magnificent year at Beauxbatons.
TheLittleRabbit - Founder of the Wiki
Send Me an Owl! - March 24, 2013
Welcome to Beauxbatons Academy of Magic. I try my best to create a fun and safe environment for all to roleplay. If you need any help, contact me by sending me an owl. Have fun!
Getting Started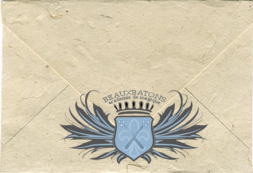 Oh look! You've received a letter to attend the Beauxbatons Academy! Click on the letter above to get a quick look at the starting guide. It gives you the basic details on how to become part of our ever-growing wikia.
House Points
Daulphine:
37 Points
Friodent:
10 Points
Epedor:
25 Points
Papillonlisse:
20 Points
| Bureaucrats | Administrators | Rollbacks |
| --- | --- | --- |
| | | |
| Quidditch Department: | Clubs Management: |
| --- | --- |
| | |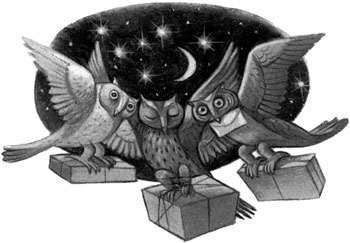 To see archived announcements see here.
To edit the announcements board, click here.
---
The Teachers page has been updated with the current teachers and their positions. There are still a couple of available positions. If you are eligible to become a professor, please message one of the admins and they will discuss it with you.
Classes are now in sessions! Please feel free to roleplay in any of the classes. Users with professors, please make sure you set up your class plan before the start of your class.
Affiliates
Do you like battling mythologic creatures and partaking in dangerous quests? Than this roleplay wikia is just for you!
A spin off of Camp Half Blood, join the members of Camp Aztec and fight the evils!
Set in the legendary Hogwarts School of Witchcraft and Wizardry, roleplay a character and join Dumbledore's Army.
Delve further into the world of magic by becoming an apprentice to a league of powerful warlocks.
---
Set in Salem Witches Institute- roleplay a character in the legendary school and learn advanced magics!

If you would like to affiliate with us, please review our Affiliation Criteria.
Ad blocker interference detected!
Wikia is a free-to-use site that makes money from advertising. We have a modified experience for viewers using ad blockers

Wikia is not accessible if you've made further modifications. Remove the custom ad blocker rule(s) and the page will load as expected.